Green Floor Care Carpet Cleaning Orange County California

Carpet Cleaning Repair/Installation Company Rated 9.9 out of 10 based on 128 ratings.
949-226-6736
Location : Mission Viejo, California
Email Us : greenfloorcare1@gmail.com
It's our pleasure to welcome you on our website! If you are searching for the best carpet cleaning solution in Orange County then your search ends at Green Floor Care. If you are facing any kind of carpet cleaning problem,
We will rescue it. Our company has knowledge & expertise to deal with all sort of carpet related issues.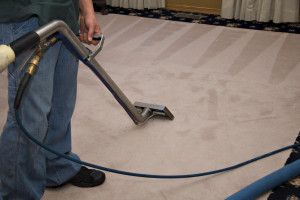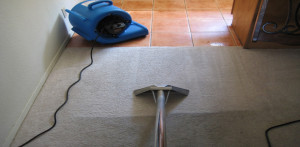 Our Technicians use the best technology this empowers us to clean your carpets and give them a brand new looks with maintaining their quality and radiance. Thousands of our customers are Evidence of this fact. We provide efficient & prompt services. We furnish all types of properties commercial & residential. Our Orange County Carpet Cleaning staff will take care of all the cumbersome affairs – shifting of heavy furniture. It means you do not have to hire different technicians for different work. The smile on our customers' faces is what fuels our passion and inspires us to serve them better.
We offer a variety of carpet cleaning services around Orange County and serving same day deals. If you got stuck with a carpet that needs cleaning, call us for same day carpet cleaning service. In addition, we offer deep green upholstery cleaning and air duct cleaning solutions. Also, if you are interested in safe and biodegradable carpet cleaning service, contact us for more information at greenfloorcare1@gmail.com, or by phone
949-226-6736